Avenue Verte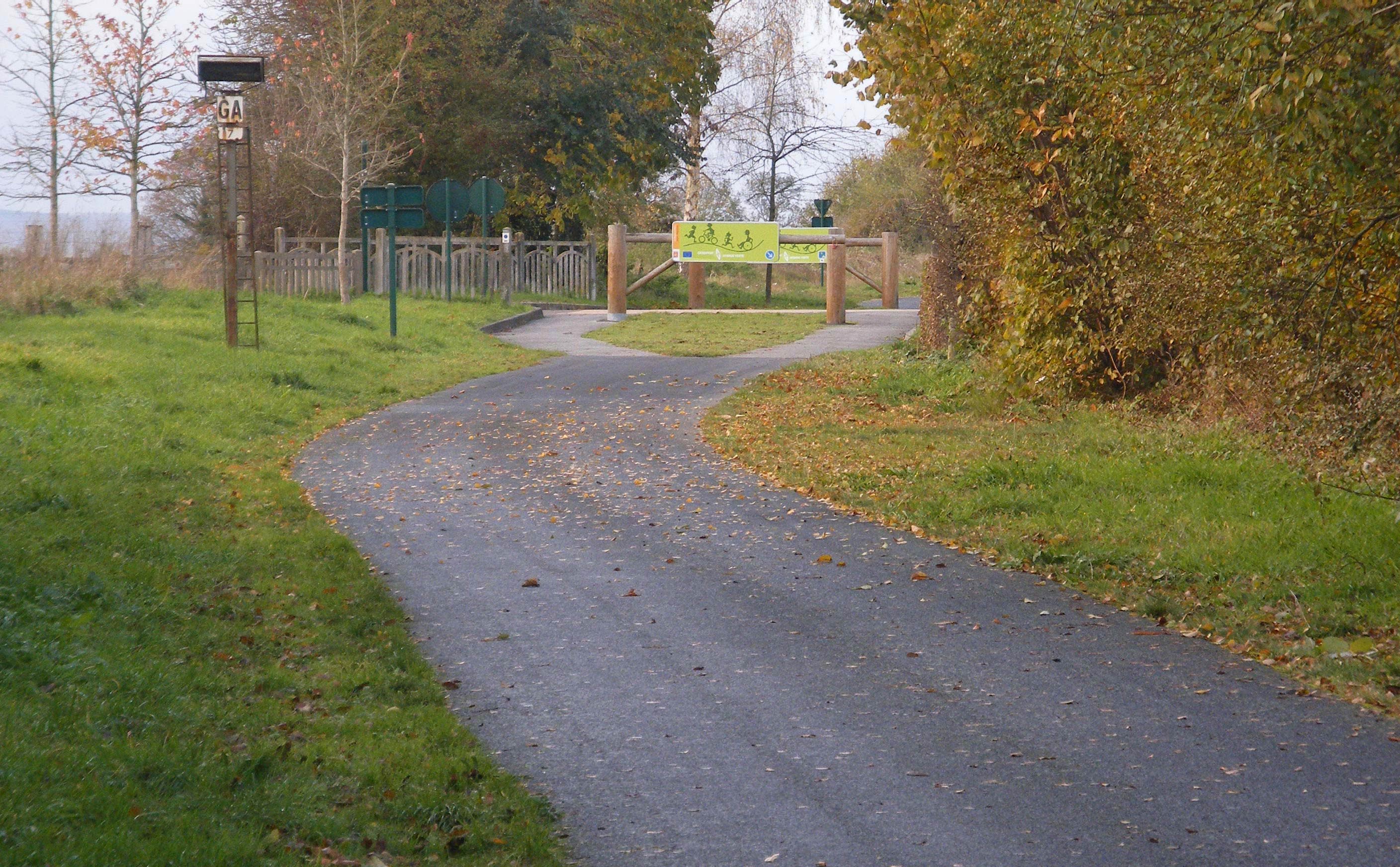 One of the best developed routes of the West.
The green avenue Dieppe / Forges-les-Eaux offers a journey of about 40 km.
Its high-quality layout allows you to drive in wheelchairs, rollerblading, cycling or on foot.
A pleasant way to discover the Pays de Bray, its heritage, its gastronomy and especially its cheese "the heart of Neufchâtel" ... a preserved Normandy.
This old railway line was the fastest and most direct way to connect London and Paris, and many railway heritage elements were preserved, such as the old Neufchâtel railway station.
Château de Mesnières-en-Bray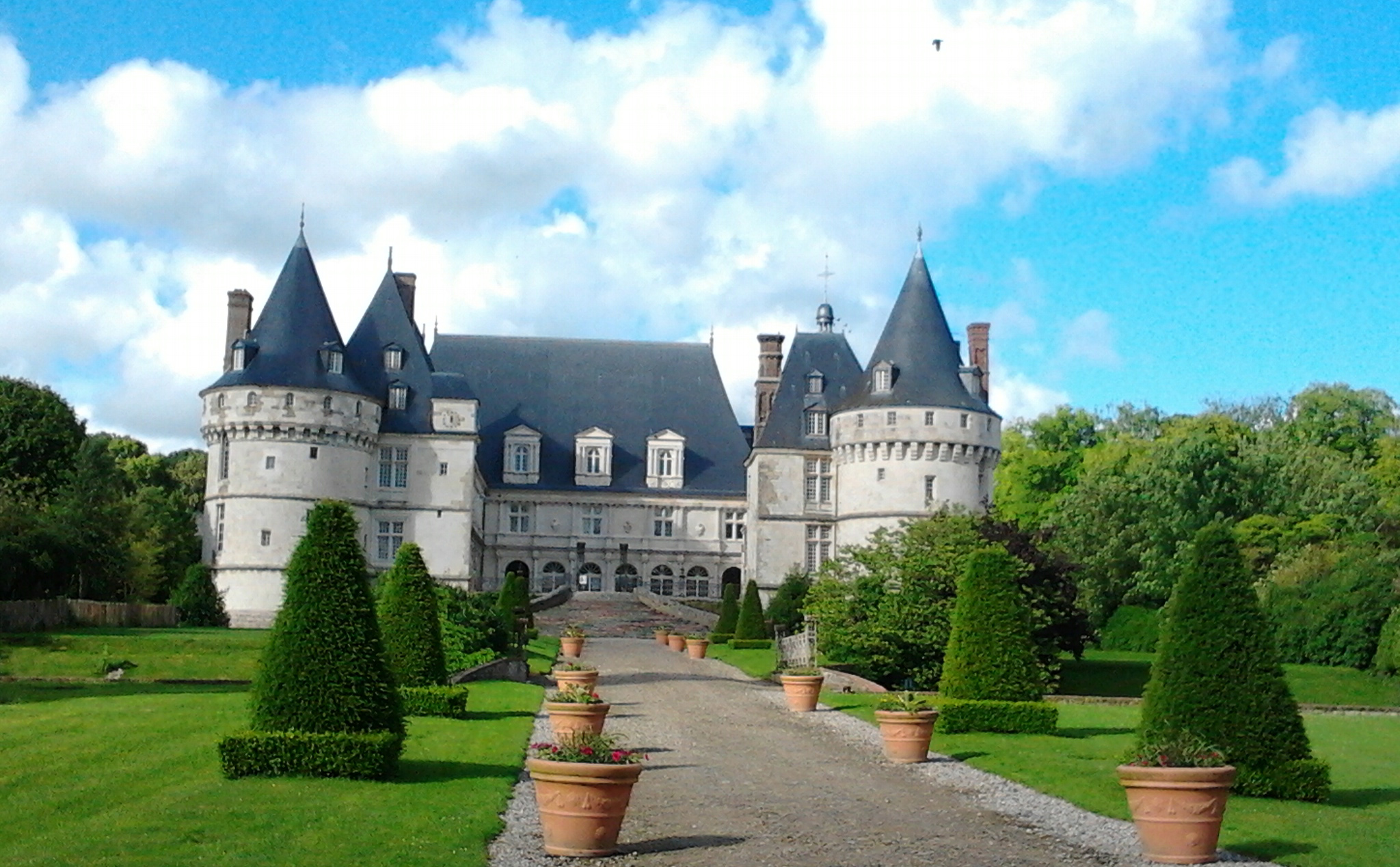 Located 6 km from Neufchâtel and close to the Avenue Verte, Mesnières-en-Bray Castle is a jewel of the Renaissance listed historical monument since 1882.
It is like the castles of the Loire with its gallery of deer, the card room, the room of four drums and its chapel and its gardens.
For the happiness of the children, peacocks, dwarf goats, geese, ducks are free in the park of the castle.
Veterinary clinic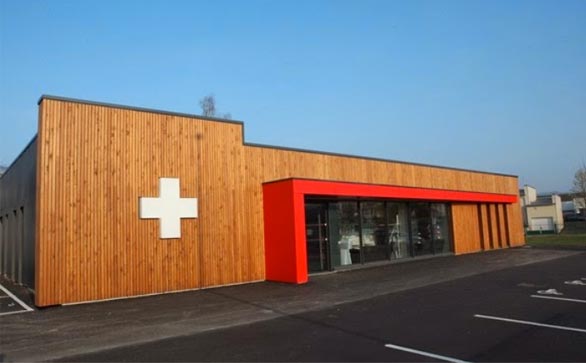 Adress: 2 Boulevard Industriel, 76270 Neufchâtel-en-Bray
Timetable:
Monday 08:00 AM -7:00 PM
Tuesday 08:00 AM -7:00 PM
Wednesday 08:00 AM - 7:00 PM
Thursday 08:00 AM -7:00 PM
Friday 08:00 AM -7 00 PM
Saturday 08:00 AM -5:00 PM
Sunday Closed
Phone: +33 2 32 97 01 47